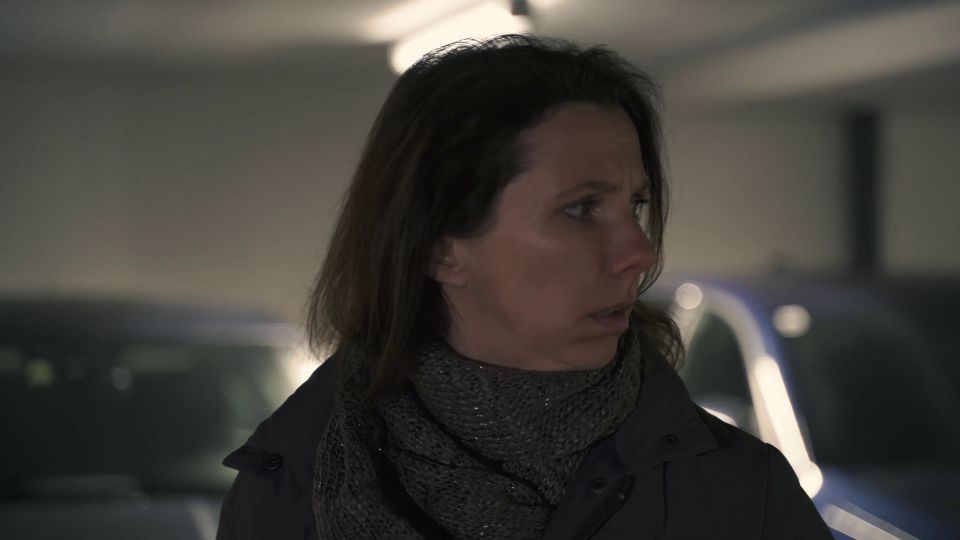 Two Minutes Later
A short film by John Whitehand

with
CONNY BOES
ANNA WEBER

LENA VORABERGER
LUKE VON GEUSAU
ANDREAS REISENBAUER
MANUEL GIRISCH
Two Minute Later
a Covid-19 year's project
Two Minute Later
directed by John Whitehand
director of photography Alexander Bachmayer
written by Andreas Reisenbauer, Conny Boes, Luke von Geusau,, Lena Voraberger

This film is not an ordinary thriller. It plays with events in the past during the Covid-19-lockdown. which was very bad for actors and for doctors and nurses in hospitals. The need to solve things by yourself was part of the lockdown, especially for parents.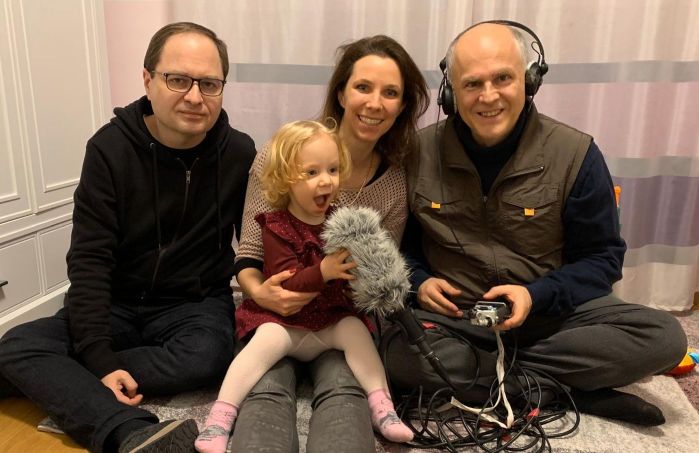 production
production Andreas Reisenbauer, Alexander Bachmayer, Olivia Konfar, Conny Boes, Manuel Girisch
production assistance Kurt Boes, Hermine Boes
sound recording Andreas Reisenbauer, Manuel Girisch, Luke von Geusau
editing Andreas Reisenbauer
music Michael Donner
music Ran Loya (Seine River - Artlist.io)
color correction Alexander Bachmayer
thanks Renate Woltron, Gen Seto
subtitles Rudy Ruggiero, Andreas Reisenbauer

The way we created this film was mainly in Covid-19 style, e.g. we synchronized via mobile phone and filmed in family associations.

Synopsis
Covid-19-lockdown in the suburb of Vienna, a mother takes care of her daughter at home. Two minute laters, everything will be different. A phone call changes everything. A night mare for the young mother begins.
(Austria 2020, 12 min)

POSTER